Case study: Optical Dissolved Oxygen Sensor DOS-20
Shrimp farm KTn Farm
Automation
Personnel-saving
Operational-efficiency
Facility-monitoring
Water-conservation
Inspection-reduction
Building
Sea-river-reservoir-dam
KTn Farm runs aquaculture in Chumphon Province in southern Thailand, approximately 490 kilometers away from Bangkok.
It is also an important base for fishing. Farming of shrimp, crabs, fish and shellfish is also popular.
KTn Farm's farm is located at such a wonderful place.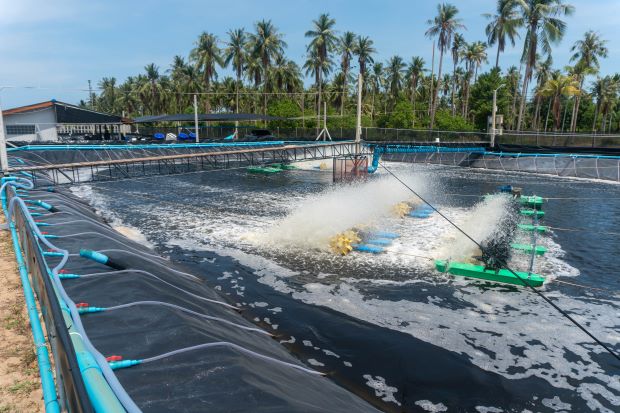 Shrimp farming in Thailand began to spread in the 1980s, focusing on Black Tiger.
Since the late 1990s, Bananame and shrimp have been widely farmed, and shrimp is now an important export industry in Thailand.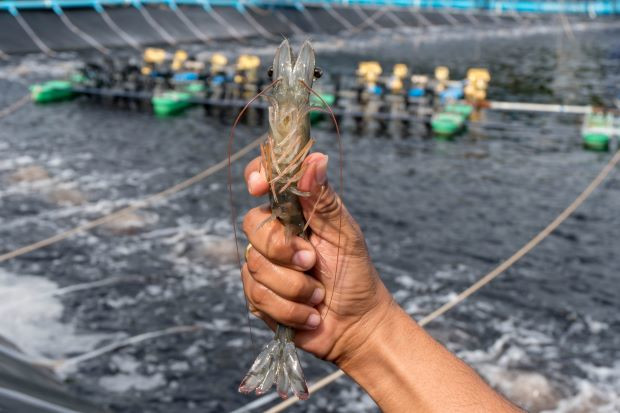 Oxygen in the water is very important for shrimp farming.
When the amount of oxygen decreases, the shrimp weakens and becomes more susceptible to disease.
In addition, the accumulation of food leftovers can deteriorate the water quality and, in the worst case, can lead to the mass death of shrimp.
Therefore, in the farm, the electric water mill is operated to allow the phytoplankton to distribute the oxygen produced by photosynthesis throughout the culture pond.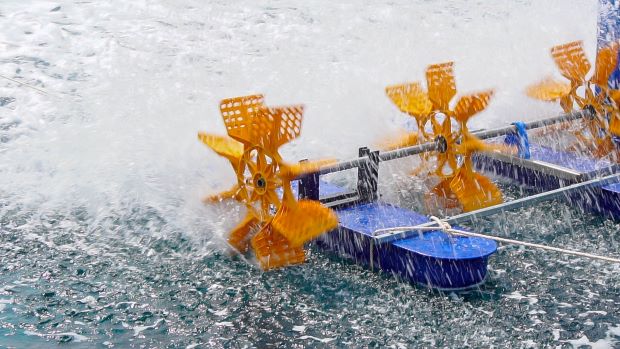 KTn Farm utilizes a dissolved oxygen sensor (DO sensor) to determine the amount of oxygen contained in the water of the farm.
The dissolved oxygen sensor can easily measure the amount of oxygen dissolved in water.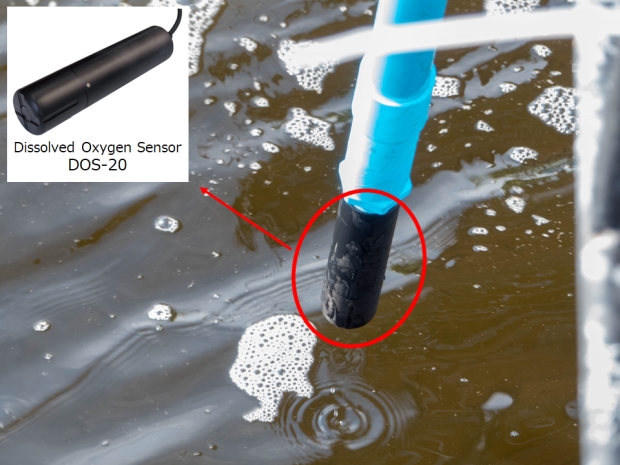 The data obtained by measuring the amount of oxygen in the water is useful not only for managing the water quality but also for scheduled operation of the electric water turbine.
During the daytime, shrimp consumes a lot of oxygen to be active. Bacteria also consume oxygen to break down organic matter.
On the other hand, at night, the activity of shrimp is less, so less oxygen is needed than in the daytime.
In other words, operating the electric water turbine according to the amount of oxygen in the water measured by the dissolved oxygen sensor leads to a reduction in the cost of electricity and can improve productivity.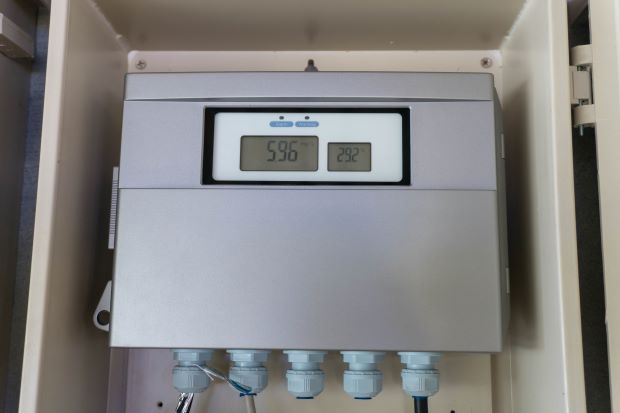 Increase the survival rate of shrimp by the introduction of the DO sensor, crop yield has increased to grow healthy increase.
In addition, electricity in the paddle for water agitation could be reduced.
With these two effects, we were able to improve the productivity of shrimp farming.

Introduction company: KTn Farm
Location: Chumphon Province in southern Thailand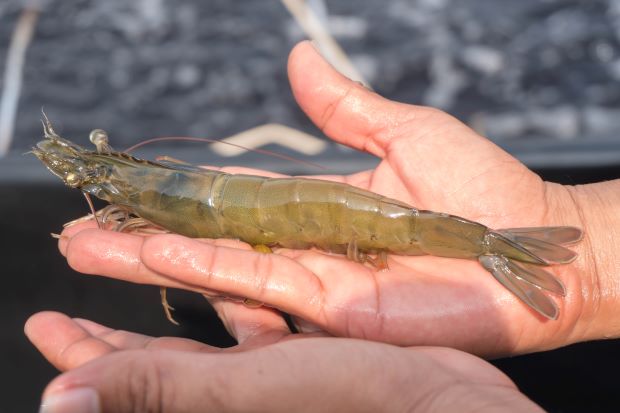 Watch the movie of the case study.
All photographs, sentences, etc. published on this page are taken, written and used with permission. Secondary use without permission (reproduction, diversion, alteration, upload, posting, transmission, distribution, license, sale, publication, etc.) is strictly prohibited.
Contact phone number
Headquarters

+81-77-579-8680