Optical Dissolved Oxygen Sensor DOS Series
Optical Dissolved Oxygen Sensor DOS Series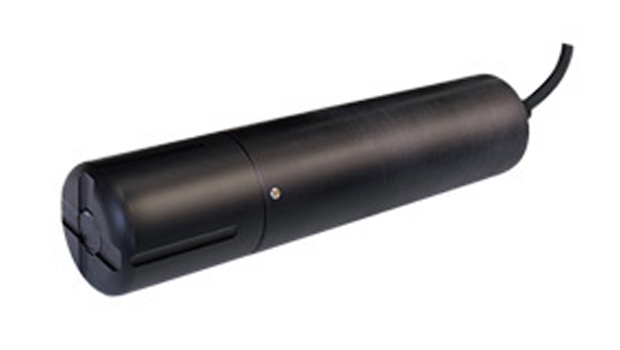 DOS-20[Checker][Parts No. 05160]
SC-DO(E)[Converter][Parts No. 05162]
Easy Installation, Simple Operation. Maintenance long-term unnecessary.
Combination use with MLSS Analyzer for biological treatment or MBR process
Robust Design -Inert ABS construction
Long Term Stability -No Influence by water flow rate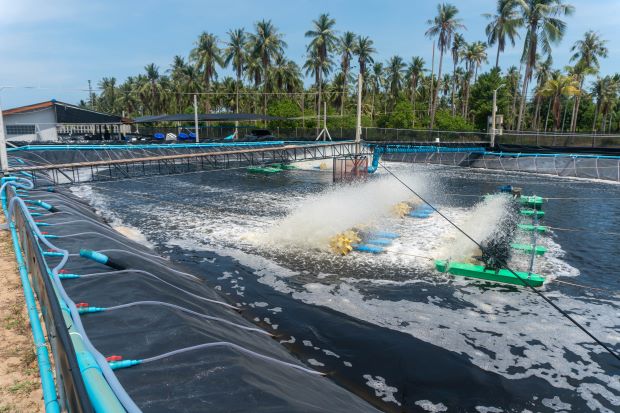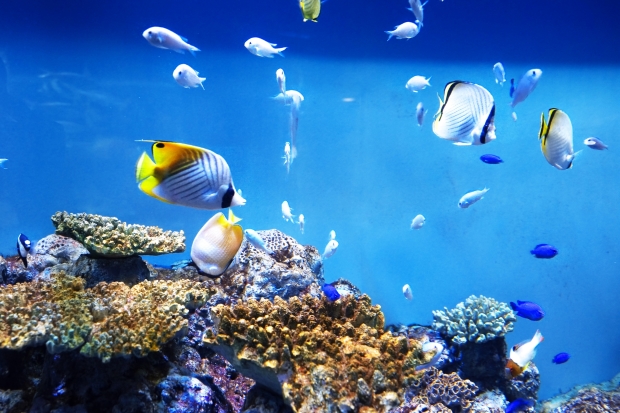 SC-DO
[Parts No. 05162]

● Robust Design
● IP65 Water Jet Proof
● Simple Key Operation
Mounting attachment: DA-1
[Parts No. 05164]

You can use it for installation locations where the flow speed is fast.
① to ④ described in the following drawings are attached to the DO sensor attachment attachment.
* Please prepare PVC pipe VP-40 by customer.
Mounting adapter: DA-1AP
[Parts No. 05165]

When connecting DOS - 20 to PVC pipe, please use DA - 1 AP (mounting fitting) between pipe and sensor.
* Please prepare PVC pipe VP-40 by customer.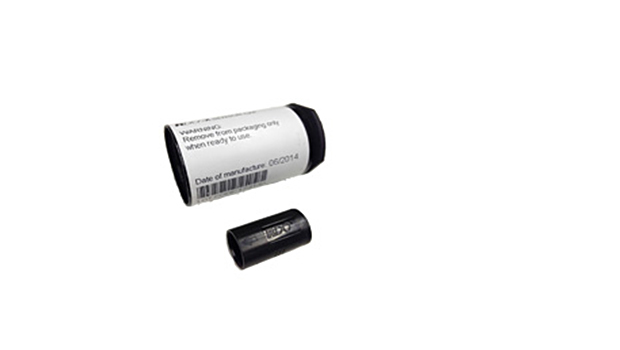 Replacement sensor cap: DOS-CP
[Parts No. 05161]

It is a consumable item that we will exchange for 1 year as a guide.
Stanchion pole: PS-1
[Parts No. 05031]

If there is no place (such as a wall) where the transmitter is installed, it can be mounted on the pole together with the hood kit.

Material: S30400
Hood kit: TP-FK2
[Parts No. 05020]

It is a sunshade cover that protects the transducer from direct sunlight.

Material: S31603
Fixation kit: PS-TK
[Parts No. 05163]

Please use when fixing the transmitter to pole stand without a food kit. .
Specifications

Dimentions
Detector/Transmitter
Model
Detector DOS-20/Transmitter SC-DO
Measuring parameter
Dissolved Oxygen (mg/L)
Temperature (°C)
Dissolved Oxygen Saturation Rate (%)
Oxygen Partial Pressure (kPa)
Measuring range/Display resolution
[Dissolved Oxygen] 0.00–20.00 mg/L (0.01 mg/L)
[ Dissolved Oxygen Saturation Rate] 0.0–200.0% (0.1%)
[Temperature]0.0–50.0 °C (0.1 °C)
[ Oxygen Partial Pressure]0.0–150.0 kPa (0.1 KPa)
Measurement accuracy
±0.1 mg/L (0–8 mg/L) , ±0.2 mg/L (8–20 mg/L)
Response time
90% <45 seconds
95% <60 seconds
(Water temperature : 25 °C)
Sensor cap replacement Term
About 1 Year
Power supply
100 VAC–240 VAC 15 VA max.
Signal output
4–20 mA (load resistance 500 Ω max.) x 2
Relay output
non-voltage C-contact capacity 240 VAC, 2 A resistance load
Cleaning output
Connect to a cleaning device
(non-voltage A-contact capacity 240 VAC, 2 A resistance load)
Calibration
1-Point, 2-Point, Concentration Option, Initialized Calibration
Correction
[Salinity Concentration Correction] 0–42 PSU [Altitude Correction] 0–5000 m
Measuring water temperature
0 to +50°C
Ambient temperature
Transmitter : -20 to +50°C
Humidity 95%RH or less (Avoid direct sunlight)
Material
Detector
ABS
Transmitter
Polycarbonate
Dimensions
Detector
Φ44 × 203 mm (Φ1.73 x 7.99 in)
Transmitter
H x W x D = 162 × 240 × 75 mm (6.38 x 9.45 x 2.95 in)
Weight
Detector
850 g (1.87 lb) (including 10 m cable)
Transmitter
Approx. 1.6 kg (Approx. 3.53 lb) (including the Mounting Bracket)
Degree of protection
Detector
IP68, maximum depth of 200 m (underwater type)
Transmitter
IP65 (jetproof type)
Cable Length
10 m
*Specifications are subject to change without prior notice.
■ Detector DOS-20
■ Transmitter SC-DO
Contact phone number
Headquarters

+81-77-579-8680