Prototype: Japan limited edition
Analog Converter
OWU-201S(Prototype: Japan limited edition)
Can connect analog 4–20 mA output of various sensors and measuring instruments.
Realizes equipment remote monitoring of various facilities such as buildings and factories.

Sensor input format
●Analog 4–20 mA signal

*Japan limited edition
By connecting analog outputs such as existing sensor devices and measuring instruments, it can be used immediately as an IoT compatible device.
It is possible to launch an IoT business or service smoothly.
Corresponding to the 4-20mA input
Equipped with two 4-20mA inputs.
Suitable for equipment status and measurement applications.
Easy to IoT of the existing sensors and instruments
Simply connect the "analog converter" to the existing sensors and instruments, it is possible to easily IoT of the machines and systems that have been take advantage now.
Battery-powered, no construction required
Sensors and instruments used for equipment monitoring are often installed in places with poor working environment such as outdoors or at high places.
The IoT wireless unit is battery-powered * with no power supply construction, so it can be easily installed in various places.

*It is battery life more than five years. (Depends on the number of times of use)
Outdoor waterproofing structure (IPX5)
It is a high waterproof structure to support IoT solutions in various fields. You can use it safely outside.
By connecting an existing sensor with the analog converter, it is possible to link to a cloud server.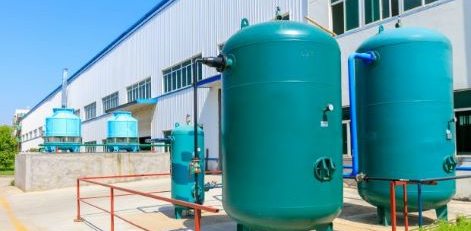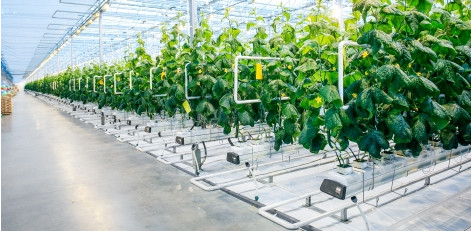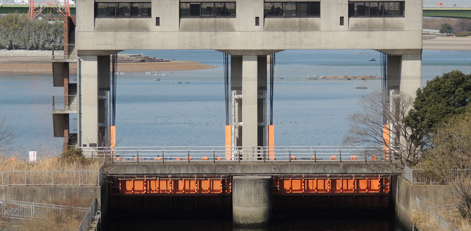 | | |
| --- | --- |
| Model No. | OWU-201S |
| Power supply | Dedicated lithium battery |
| Expected battery life | Approx. 5 years (conditions: normal temperature 25°C) |
| Communication method | Sigfox |
| Certification | Sigfox Ready End Product Certification |
| Input | 4–20 mA × 2ch |
| Transmission interval | 15min/1h/6h/12h |
| Operating environment | Temperature:-20°C to +60°C/Humidity: 85% max. |
| Degree of protection | IPx5 |
| Dimensions | 70 (W) × 134 (H) × 33 (D) mm (Except for projections) |
*Specifications are subject to change without prior notice.
Contact phone number
Headquarters

+81-77-579-8890