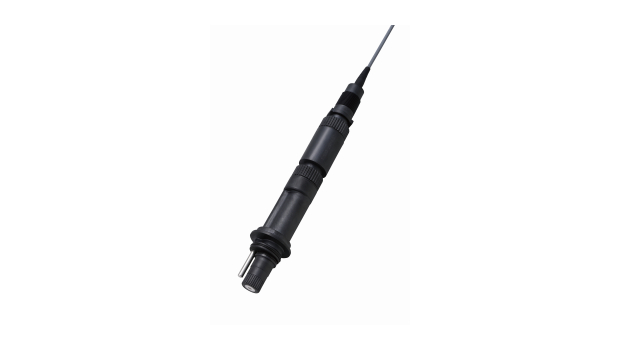 Assembled sensor with Digital output for pH.
Easy to replace the electrode.
No need of any tool when replacing.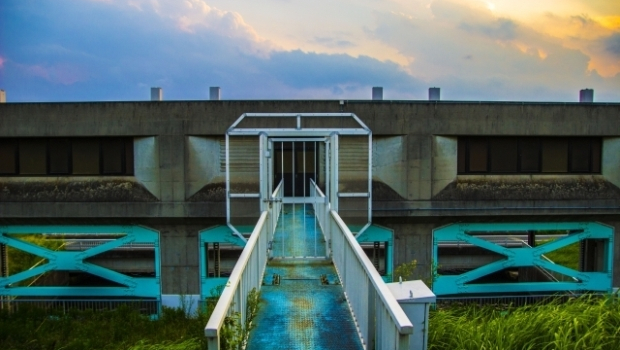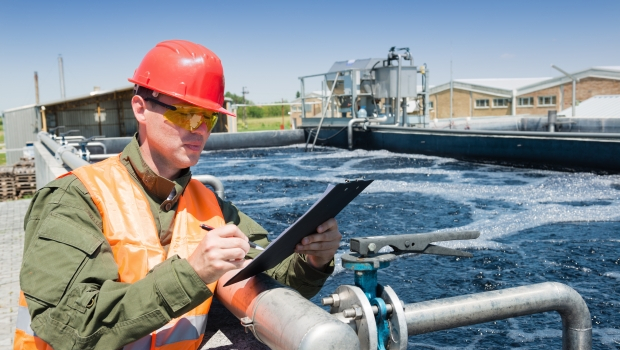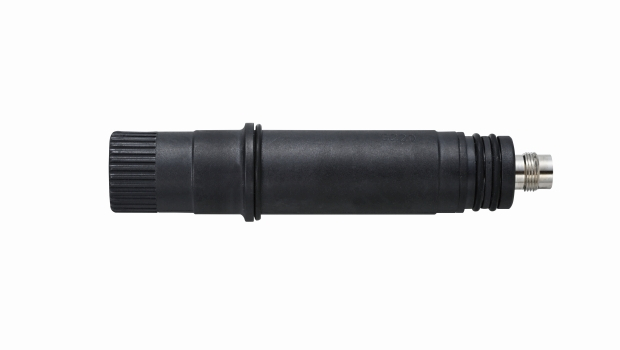 Replacement electrode:
SE-pH-EL
[Parts No. 05333]
Specifications

Dimensions
Model
SE-pH-D
Measuring item
pH/temperature
Measurement range
pH
0.00 to14.00 pH
Temperature
0.0 to 60.0°C
Electromotive force
-500.00 to 500.00 mV
Display resolution
pH
0.01pH
Temperature
0.1°C
Electromotive force
0.01 mV
Power supply
6 to 40 VDC
Current consumption
5 mA
Communications
MODBUS
Operating temperature
0 to 60°C
Dimensions
Φ52 × 295 mm
Weight
0.57 kg
Cable length
6 m
Main material
PPS
*Specifications are subject to change without prior notice.
mm
Contact phone number
Headquarters

+81-77-579-8680