New parking management system without lock plate
Realize a Stress-free Car Society with Lockless Parking
In recent years, the progress of automobiles has been remarkable, and there have been major changes in safety and convenience, such as the installation of safe driving assistance functions, the advent of electric vehicles, and the practical application of autonomous driving. Of course, that evolution is happening not only in cars, but in the entire car society, and parking lots are no exception.

In Japan where lock plate parking system is popular, lockless parking is attracting attention as a new parking lot management system that makes users and operating companies stress-free, and is being introduced mainly in major cities.
Ensuring safety and security by not installing equipment in the passenger compartment
In the parking lot, parking is often done by turning back, and equipment is installed in the passenger compartment, making parking difficult.

Lockless parking, which does not install equipment in the passenger compartment, not only reduces stress when parking, but also makes it possible to get in and out of the car smoothly, making it barrier-free for the elderly and people with disabilities.
Reduces the burden from installation / construction to restoration to the original state
When considering parking lot management, it is necessary to consider the overall burden and cost from installation and construction to restoration to the original state after cancellation. In the past, parking lots required a vehicle detection sensor to be embedded in the ground in addition to the installation of a lock plate, which required large-scale construction. On the other hand, lockless parking reduces the burden on all processes from installation and construction to maintenance and removal by consolidating vehicle detection sensors and number recognition cameras on the pole.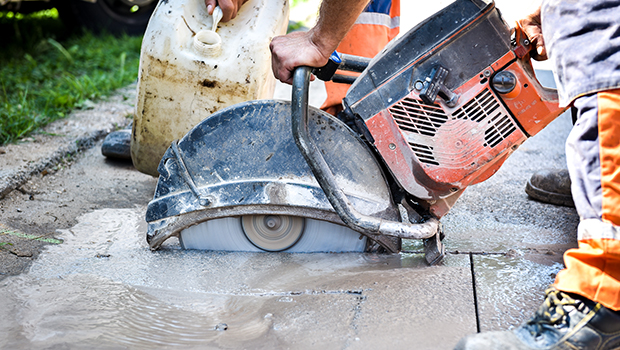 Reduce fraud and improve morals
One may think that the lack of a lock plate will increase the number of unauthorized users as a cause for concern about the introduction of lockless parking. However, in reality, a number recognition camera and a security camera are installed to identify the vehicle, so it is an environment where unauthorized use is unlikely to occur. Furthermore, as a psychological deterrent effect by installing a camera, it can be expected to be effective in preventing intrusion and mischief by outsiders.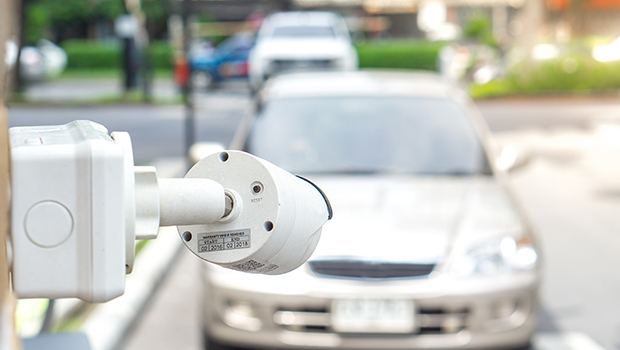 Why ViiK Cell is suitable for lockless parking
Since it does not need to be buried, the construction time is about 3/4 and the road surface remains clean.
Even if it is not asphalt painted, it can be operated if a pole can be installed.
The automatic correction function for environmental changes allows you to use it outdoors with peace of mind.
Protective structure IP65 (dustproof / jetproof type)

No detection effect due to vehicle color
Only the vehicle is detected by the person cancel function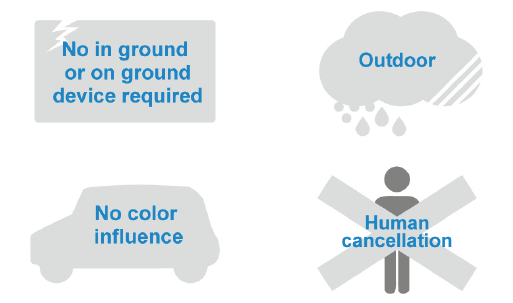 Contact phone number
Tokyo Branch

+81-3-5733-1727