12/10/2019
Optex will demonstrate OAM-EXPLORER at IDAExpo 2020 in Salt Lake City, USA.

Taking place at the Salt Palace Convention Center in Salt Lake City, UT, the IDAExpo is the annual industry education and product showcase, featuring the latest products, technology, and networking opportunities. This event draws manufacturers, suppliers and dealers from all over the world.

Optex will showcase the OAM-EXPLORER as activation and supplemental safety sensor for industrial door applications. Optex optimizes the working environment by improving the safety and eco-efficiency of industrial doors used in factories and warehouses where forklifts and workers coexist, by applying the sensing technology cultivated in the global automatic door market.

We welcome your visit to our booth located in Exhibition hall, Booth #4256 from March 4th to 6th. We look forward to seeing you in this trade show.




Industrial Door Sensor
OAM-EXPLORER

- Combination of infrared and microwave technology
- Energy saving by Cross traffic cancellation
- Endurance to harsh environment: -31°F to 131°F / IP 65
- Mount up to 19' 8''
- Angle setting with no tools
- Smartphone ready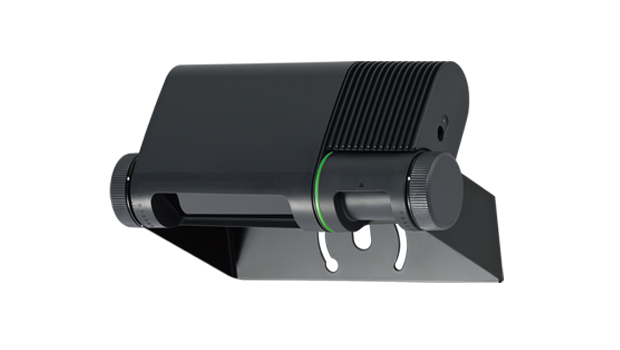 Many facilities such as factories and warehouses have installed high-speed open-close doors made from lightweight materials to improve the efficiency of conveying items, and to make better use of the air conditioning at delivery entrances and between work areas. Factory floor workers and vehicles such as forklifts for conveying packages and other cargo frequently intersect in the areas around where the doors open and close. So there is a need for measures to further ensure the safety of workers there, such as making sure there are no accidents involving humans and these vehicles. Such measures must not only facilitate the smooth distribution of cargo, but also boost energy and air conditioning efficiency by eliminating the unnecessary opening and closing of doors, as well as improve sanitary management by reducing the mistaken inclusion of foreign objects. Optex has a proven track record in industrial door sensors in the domestic market, and expertise in entrance products used worldwide that we have acquired in our automatic door sensor business. With this solid base, we have developed a product that provides both safety and environmental efficiency.