Connectable to Various Sensors and Measuring Instruments Analog 4-20mA Output Compatible IoT Wireless Unit "Analog Converter"
03/25/2019
Connectable to Various Sensors and Measuring Instruments
Analog 4-20mA Output Compatible IoT Wireless Unit "Analog Converter"
- Exhibiting at the 8th IoT/M2M Expo Spring -
Optex Co., Ltd. (Headquarters: Otsu City, Shiga Prefecture, President & CEO: Toru Kamimura, hereinafter "Optex") will exhibit the analog 4-20mA output compatible IoT wireless unit analog converter, which will facilitate the use of IoT for the monitoring of equipment in buildings, factories and other facilities, at the 8th IoT/M2M Expo Spring to be held at Tokyo Big Sight from April 10.
4-20mA Output Compatible IoT Wireless Unit "Analog Converter" and its Services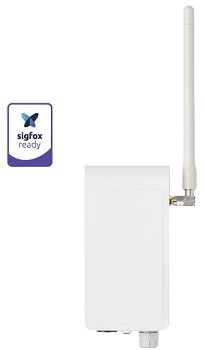 Recently, IoT is being used in many different industries to provide an expanding range of monitoring services. This includes collecting data from sensors and measuring instruments used in buildings, factories and other facilities, and utilizing it to get a picture of the management and operation status of various equipment, and visualizing data on temperature and humidity, etc.
In April 2018 Optex launched the IoT wireless unit dry contact converter, which can be connected to contact and pulse output sensors and switches, and used to more easily develop and offer these IoT monitoring services. Since then, we have received requests for a converter that is also connectable to analog output sensors and measuring instruments. So we have developed a mainstream analog 4-20mA output sensor, and an IoT wireless unit analog converter that can be connected to measuring instruments.
With the addition of the 4-20mA output compatible analog converter to the line up of Optex products, we are aiming to make equipment monitoring easier, help businesses to operate more efficiently, and provide further support to our customers in resolving management issues.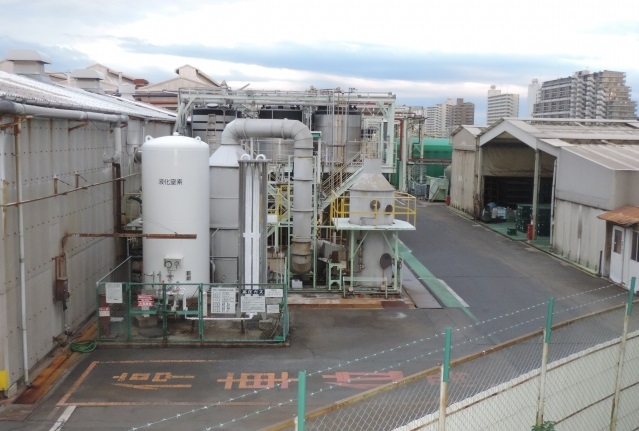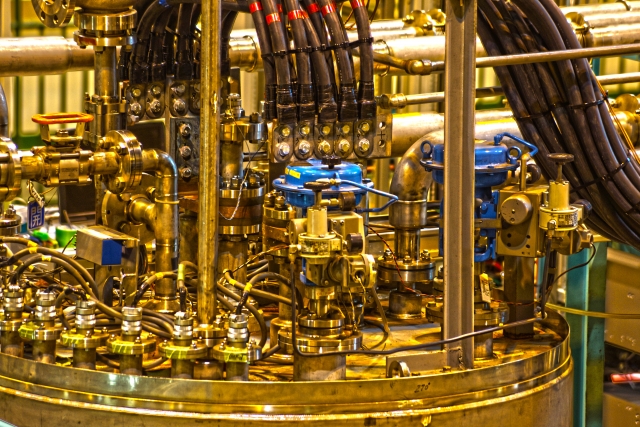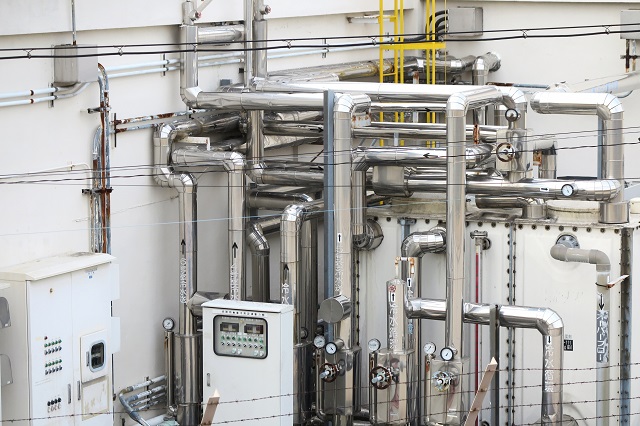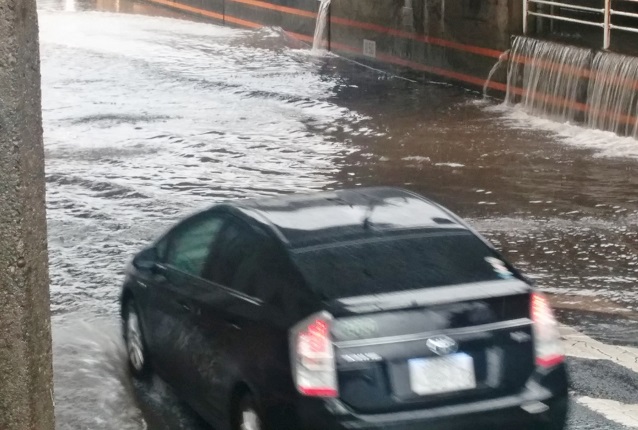 Features of the 4-20mA Analog Converter
①Compatible with both 4-20mA input and contact input
 We are also planning to add both dual channel 4-20mA input and contact input features to the analog converter. It can be used for equipment monitoring, as required.
②Easy to apply IoT to existing sensors and measuring instruments
 Simply connect the analog converter to existing sensors and measuring instruments, and easily apply IoT to the machinery and systems currently in use.
③Data communication by Sigfox
 The analog converter is compatible with Sigfox*2 LPWA communication*1, and it transmits data via Sigfox to the cloud server.
④Battery powered, so no construction work needed
 Sensors and measuring instruments used to monitor equipment and for other usages are often installed outdoors, in high places, and other areas that make construction work difficult.The analog converter is battery powered and doesn't require any construction work for power sources. Also, the battery lasts for five years or longer (battery life may differ depending on the usage frequency).
⑤Waterproof structure for use outdoors (IPX5)
 The analog converter is highly waterproof, so it can be used in IoT solutions in various environments. You can safely use this device outdoors as well.

1)LPWA (Low Power Wide Area): Abbreviation for wireless communications technology that makes it possible to communicate over long distances using a small amount of power. The analog converter is attracting attention as an effective technology to use in IoT solutions. It can limit the battery consumption in devices, while also sending radio waves even up to base stations that control data.

2)Sigfox: One of the LPWA communications standards for IoT. Sigfox has been rolled out in 60 countries in Europe and North America. In Japan, Kyocera Communication Systems Co., Ltd. (KCCS) is applying Sigfox in building infrastructure and in its network services. Since the service was launched in February 2017, work has been continuing on expanding the Sigfox usage area. In November 2018 the population coverage was 90%, and the aim is to expand this rate to 97% by the summer of 2019.

Inquiries about news release
Akiko Otsuka
Public Relations and Promotion Department
E-mail:oj-pr@optex.co.jp