Improvements to Images From River Monitoring System Transmitting Real-Time River Status
Ensuring Rapid Response to Floods in Rivers and Reservoirs
Improvements to Images From River Monitoring System Transmitting Real-Time River Status
In recent years, concerns about increased flooding (including runoff and storm surges), sediment disasters, and drought frequency and intensity has increased due to climate change brought on by the warming of our planet.
For flooding, the major concern is open transmission of various information such as river water levels, rainfall status, and real-time images of rivers to ensure resident awareness before evacuation advice is issued, thereby facilitating voluntary evacuation.
Also, with more than 200,000 reservoirs nationwide for storing agricultural water, managing measures to prevent damage to surrounding and downstream areas in the event of a sudden rise in water level due to heavy rain has become a major issue.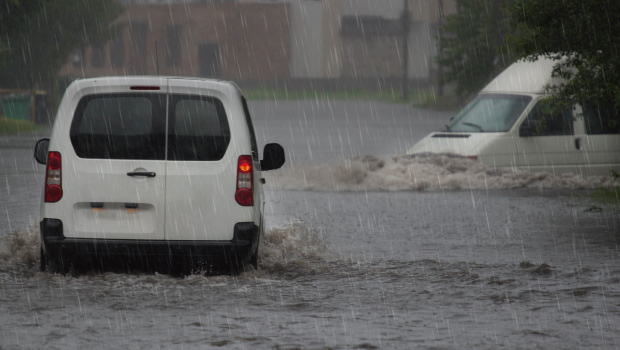 The Strict Conditions for River Surveillance Camera Systems
With camera-based river monitoring systems, installing LED lighting (floodlights) to improve image capture performance is essential to ensure visibility even at night.

In such situations, the following conditions must be met for lighting.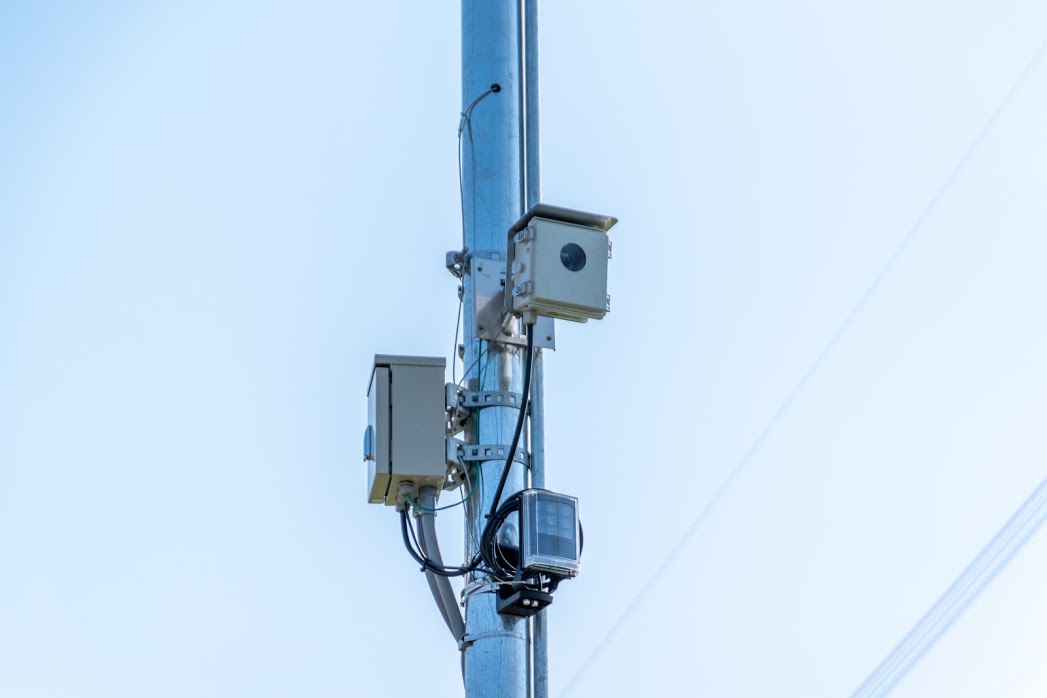 Required conditions
Built-in illuminance sensors for turning on/off the lighting power supply depending on the time of day and light conditions, or operation based on external input.


Low-power construction to ensure solar battery-powered operation even in areas where a power supply cannot be secured.


Various floodlight options capable of providing adequate brightness and light distribution to ensure clear surveillance camera images even under varying terrain and installation conditions.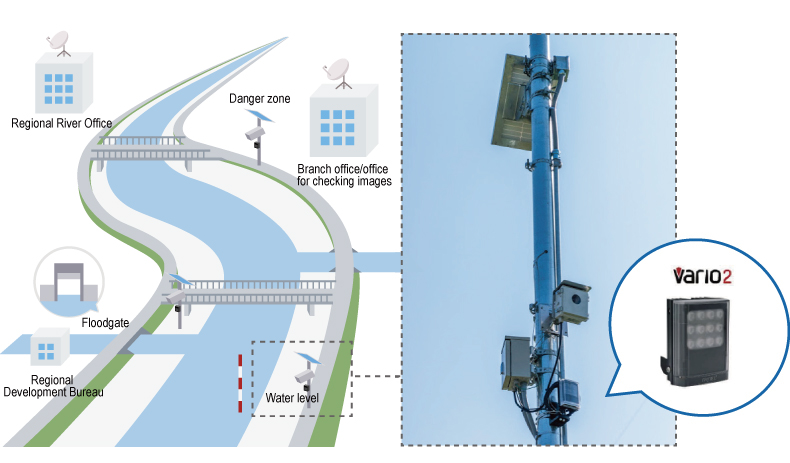 Required Lighting Equipment for River Surveillance Cameras
In cities with streetlights, the bright environment even at night ensures clear images with just a surveillance camera with no floodlight.
However, disaster prevention surveillance cameras are often installed in locations near rivers, reservoirs, and other waterways with minimal available light. Even in such severe environments, maximum visibility is essential during bad weather.
Reason 1: Higher probabilities of rain at night increase the chances of river flooding.
Temperatures generally drop at night, reducing the amount of water vapor that can be suspended in the air, increasing the chance that the vapor will turn into precipitation.
Geographical features such as mountain ranges and wind directions also make it easy for rain to occur near terrain where rivers can form.To prevent disasters, bright images with high visibility are required not only under normal weather conditions but also under adverse conditions such as during typhoons and storms.



Reason 2: Moonlight is only available about 8 to 10 days per month (on average) in Japan.
The moon is visible only on clear nights with no clouds or rain, which is about 8 to 10 days on average per month (about one-third of the month). (*)
In other words, a surveillance camera will need to operate in the dark with no moonlight for two-thirds of the month.
* Calculated from moon phases


Considering the above reasons, a surveillance camera alone may not be sufficient during inclement weather, including nighttime clouds, windstorms, and heavy rain.
Surveillance Camera Assistance Floodlights to Ensure Performance Even in Poor Conditions
Optex's surveillance camera assistance floodlights feature unique light distribution technology that ensures clear images even during adverse weather at night or in low-light scenarios, creating uniform visibility regardless of angle or time of day for an overall improved captured image.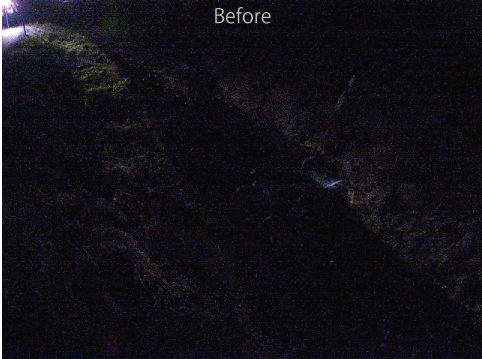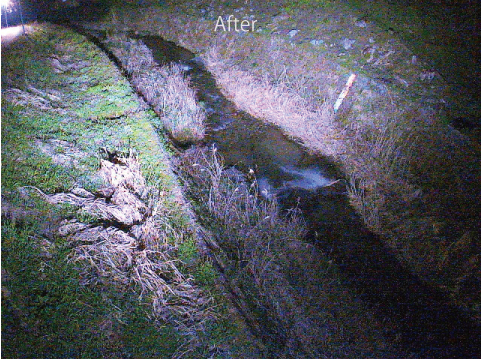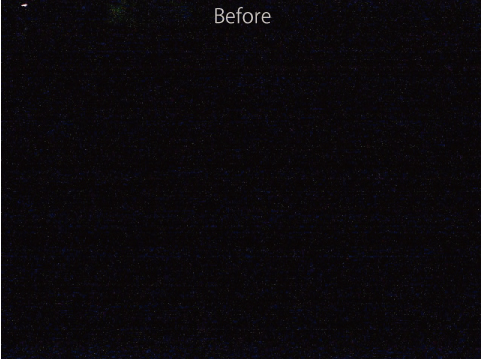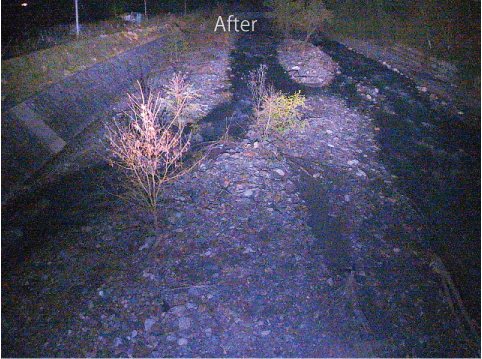 Optex floodlights are designed to withstand severe weather and harsh environments.
The lights are also able to project light up to 500 m, making it possible to capture images even from a distance.

The choice of infrared light or white light for floodlights, and lenses that alter the angle of light distribution, make it possible to achieve ideal light distribution in almost any installation environment for improved accuracy of the captured images.


Optex is dedicated to accelerating the introduction of river surveillance camera systems.

Installing floodlights makes it possible to obtain camera images with higher clarity, helping to reduce damage from river flooding by providing information such as the water level and the overall status of the river, which can then be used to determine abnormal conditions even before a disaster occurs.
Contact phone number
Headquarters

+81-77-579-8680