Occupancy sensor
CPI series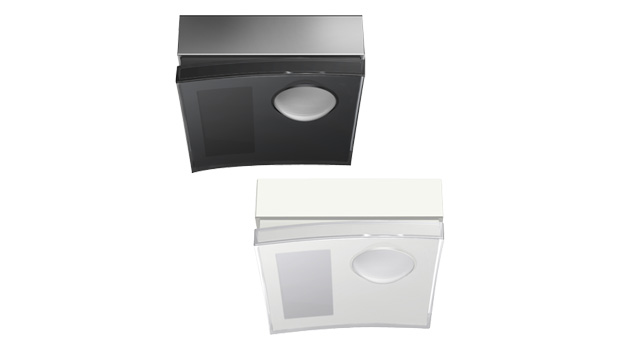 CPI-E
CPI-E(WH)
CPI-U
CPI-U(WH)
Enocean ready and applicable to light and HVAC controls.
・Waterproof IPx5
・Disturbance immunity
・Rigid body 
No wiring, no battery replacement, free layout, and high degree of freedom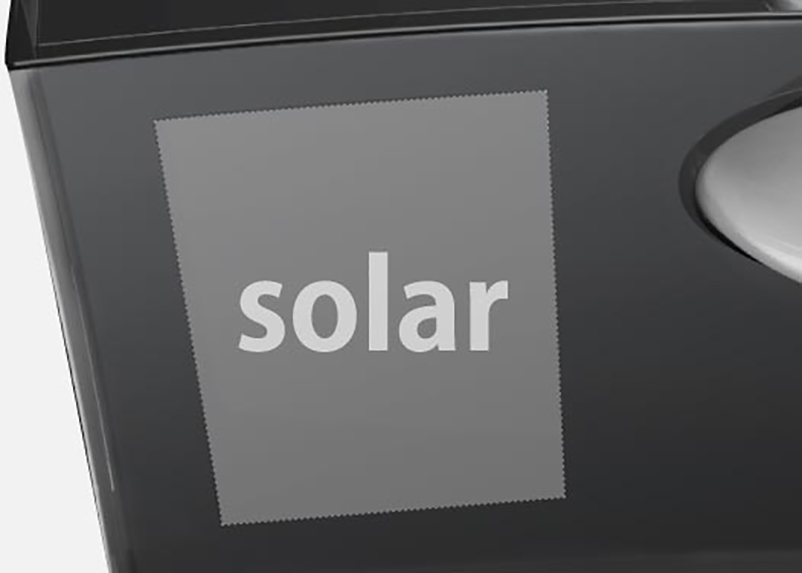 No battery replacement
The sensor uses a hybrid power supply of solar and primary battery, eliminating the need for battery replacement.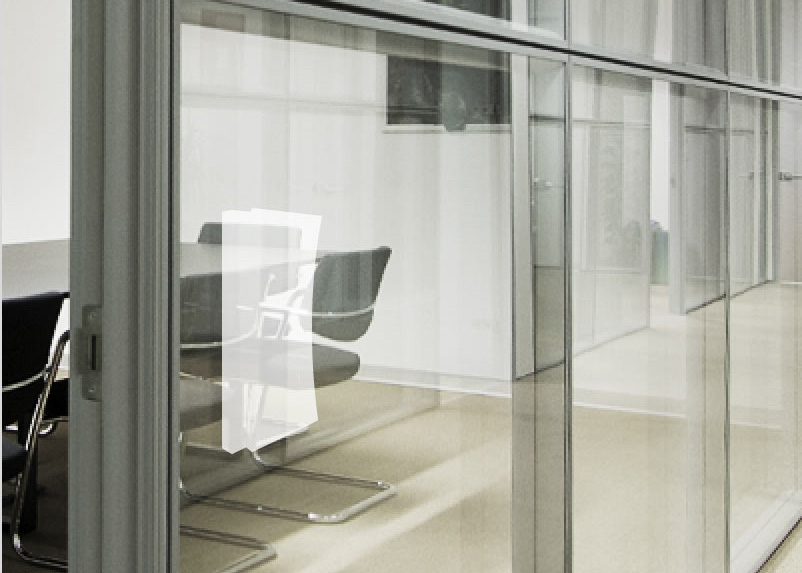 It can be used simply by pasting it on a partition, glass, or wall.
Power is generated by pressing a switch, equipped with energy harvesting technology, achieving battery-less operation
We do not choose the setting place such as the sanitary surroundings and the terrace.
[About IP codes]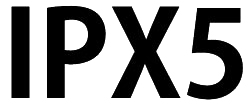 Long years' engagement in sensing technology made Optex well known for its stability and durability among professional installers. Our performance criteria includes high immunity to extraordinary changes in light, wind, heat and radio conditions.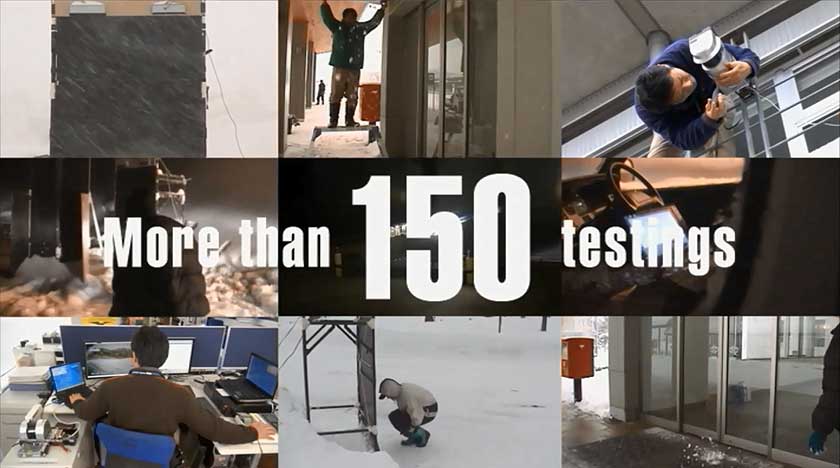 Wireless communication by open protocol
EnOcean is a "energy harvest" wireless protocol internationally prevailed especially in building automation industry.
It is unique in generating power by means of light, humidity and vibration.(ISO/IEC 14543-3-10)
Optex is an Alliance member of EnOcean.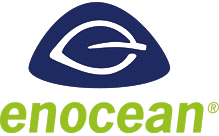 Equipped with RFI protection function
We use unique technology that cancels various electromagnetic waves and the sensor does not malfunction.
Coverage

Specifications

Dimensions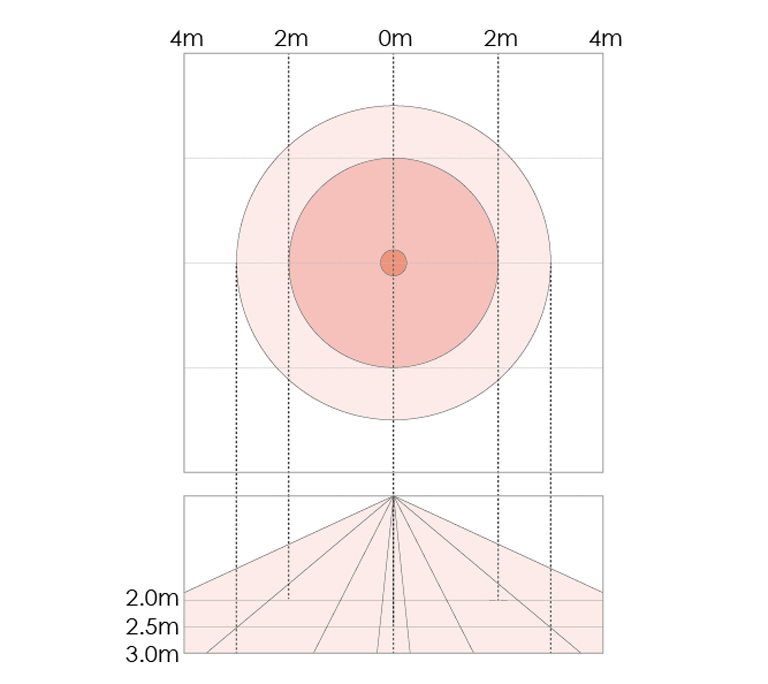 Mounting position
Ceiling (Indoor/Outdoor)
IP rate
IPX5
Temperature range
-10゚℃~50℃(+14℉〜+122℉)
Humidity limitation
95%(MAX)
Mounting equipment
Mounting screws
Power source
Hybrid  [Solar panel + Lithium battery (CR123A×1)]) ※1
Battery life (under 25℃)
Approximately 10 years ※2
Wireless protocol
EnOcean: 868MHz(EU) EEP A5-07-01 / 902MHz(US) EEP A5-07-01
Wireless range
Approximately 25 meters (83.3ft) (in an openline of sight) ※3
Sensor
Detection method
Passive Infrared
Mounting height
2.0~3.0m(6.7-10ft)
Detection area
6 m(20ft) in diameter
Weight
180g (6.35oz) (including a CR123A battery)
※1 * CR123A is not included(Optional but required)
   * Operation in darkness. Solar battery automatically provided when available
※2 Battery life is subject to change depending on usage environment.
※3 Wireless range is subject to change depending on usage environment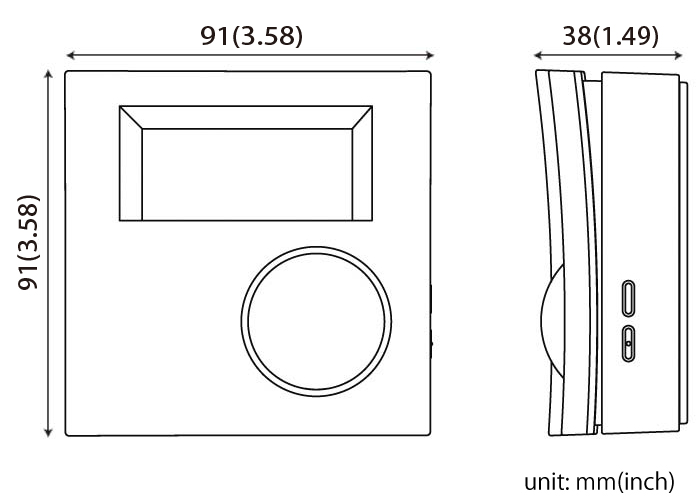 Contact phone number
Headquarters

+81-77-579-8004