Active infrared sensor OA-6000 series
Active infrared sensor OA-6000 series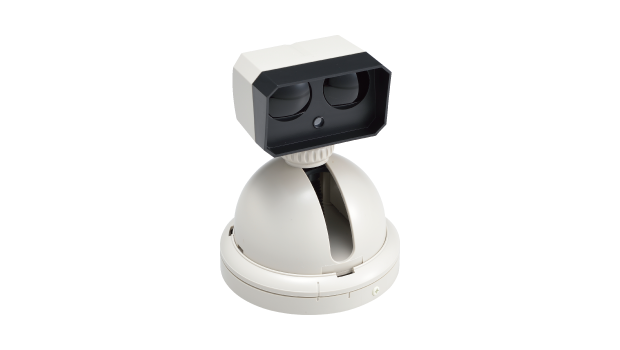 OA-6000S
OA-6000T
OA-6000R
Activation&Safety
Mounting height : 2.0 m to 6.0 m (6'7'' to 19'8'')
The OPTEX OA-6000 for industrial doors is highly adjustable (160° vertically and 360° horizontally) and remains effective at greater mounting heights.
Long Range Detection Area
The OPTEX OA-6000 provides a long-range detection area even from high mounting positions.
The OA-6000 provides stable detection performance at greater distances, making it ideal for industrial doors.
The OA-6000 does not activate shutters by having too wide a detection area.
The detection area can be adjusted 160° vertically and 360° horizontally.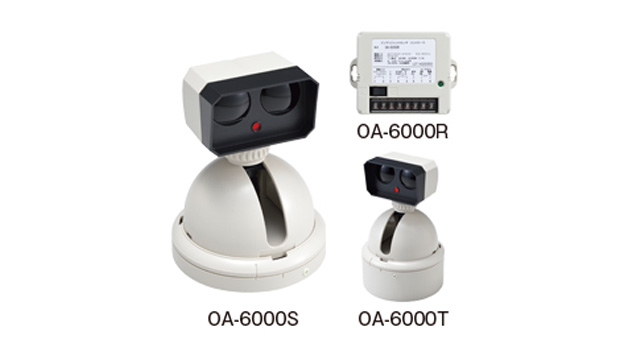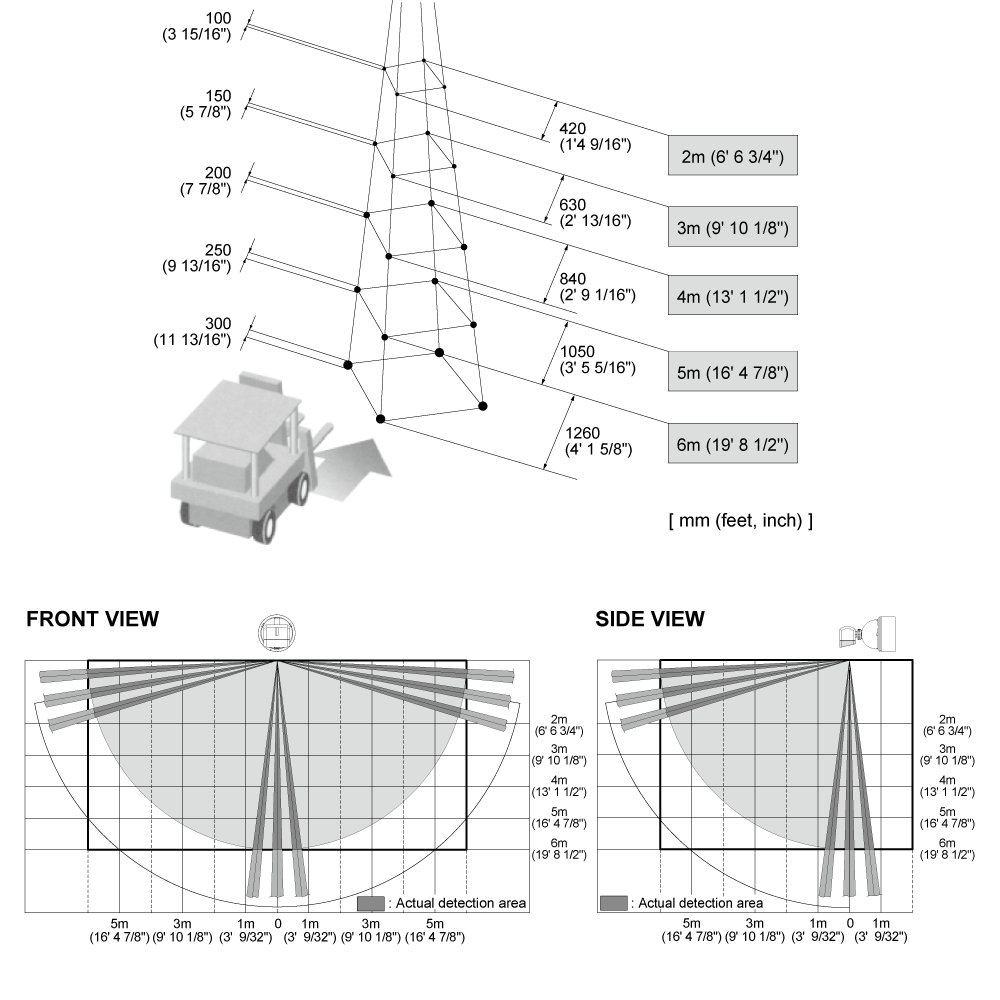 The actual detection area may become smaller depending on the ambient light, the color / material of the object or the floor as well as the entry speed of the object.
Specifications

Dimensions
Model
OA-6000S
OA-6000T
OA-6000R
Detection range
2.0 to 6.0 m (6' 6 3/4" to 19' 8 1/2")
-
Detection area
See Detection area
-
Detection method
Active infrared reflection
-
Detection range (Vertical)
-80° to +80° (Deep / Shallow)
-
Detection range (Right & Left)
360°
-
Power supply
24V DC
100V to 220V AC
Power consumption
< 1.5 W (24V DC)
< 2.5 W (24V DC)
< 25VA (100V AC)
< 32VA (200V AC)
Current consumption
< 65 mA (24V DC)
< 105 mA (24V DC)
-
Operation indicator
LED ON: Stand-by
LED OFF: Detection
LED blinking: Infinite detection
LED ON: Power ON
LED OFF: Power OFF
Output
NPN 40 mA Max. / 24V DC
"Form A" relay 100V AC 1A 30V DC 0.1A Max.
Relay hold time
Approx. 0.5sec.
Operating temperature
-20°C to +55°C (-4°F to 131°F)
Weight
200 g (7.1 oz)
290 g (10.2 oz)
Accessories
1 Operation manual
2 Mounting screws
1 Mounting template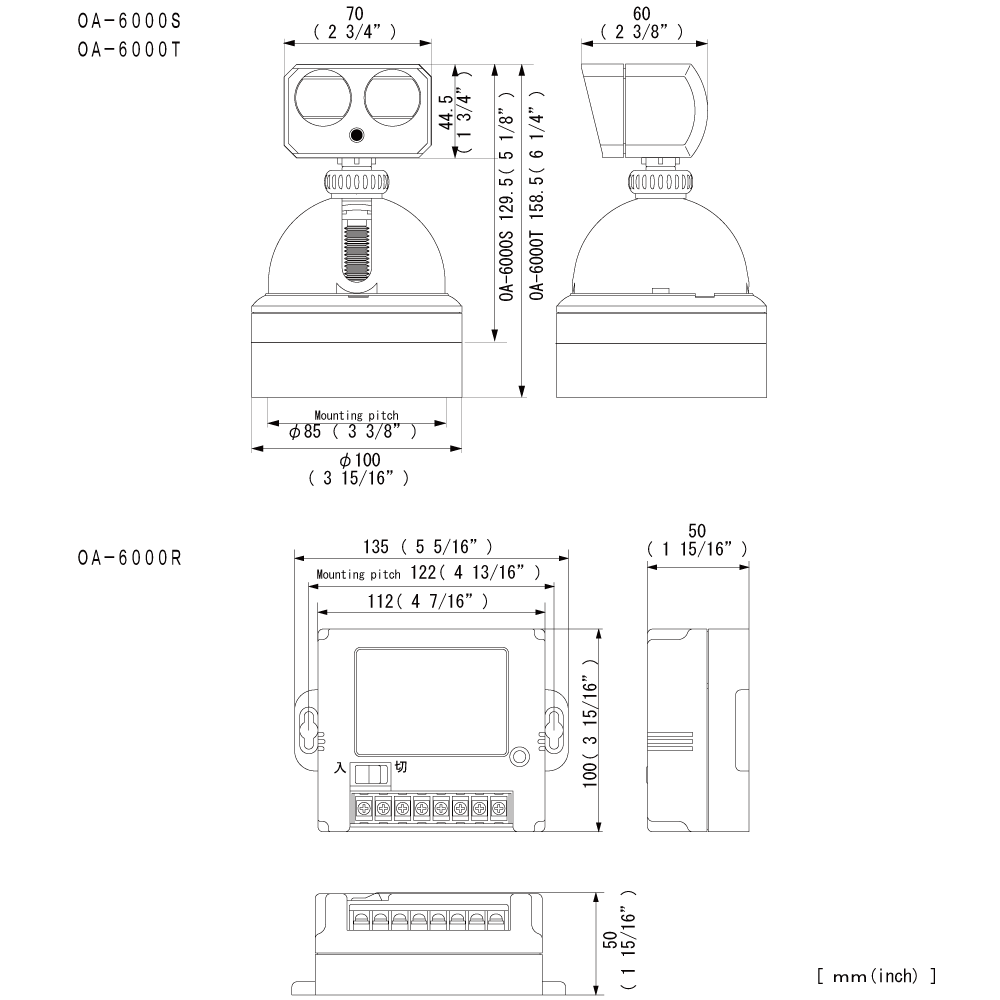 The specifications herein are subject to change without prior notice due to improvements.
Contact phone number
Headquarters

+81-77-579-8700